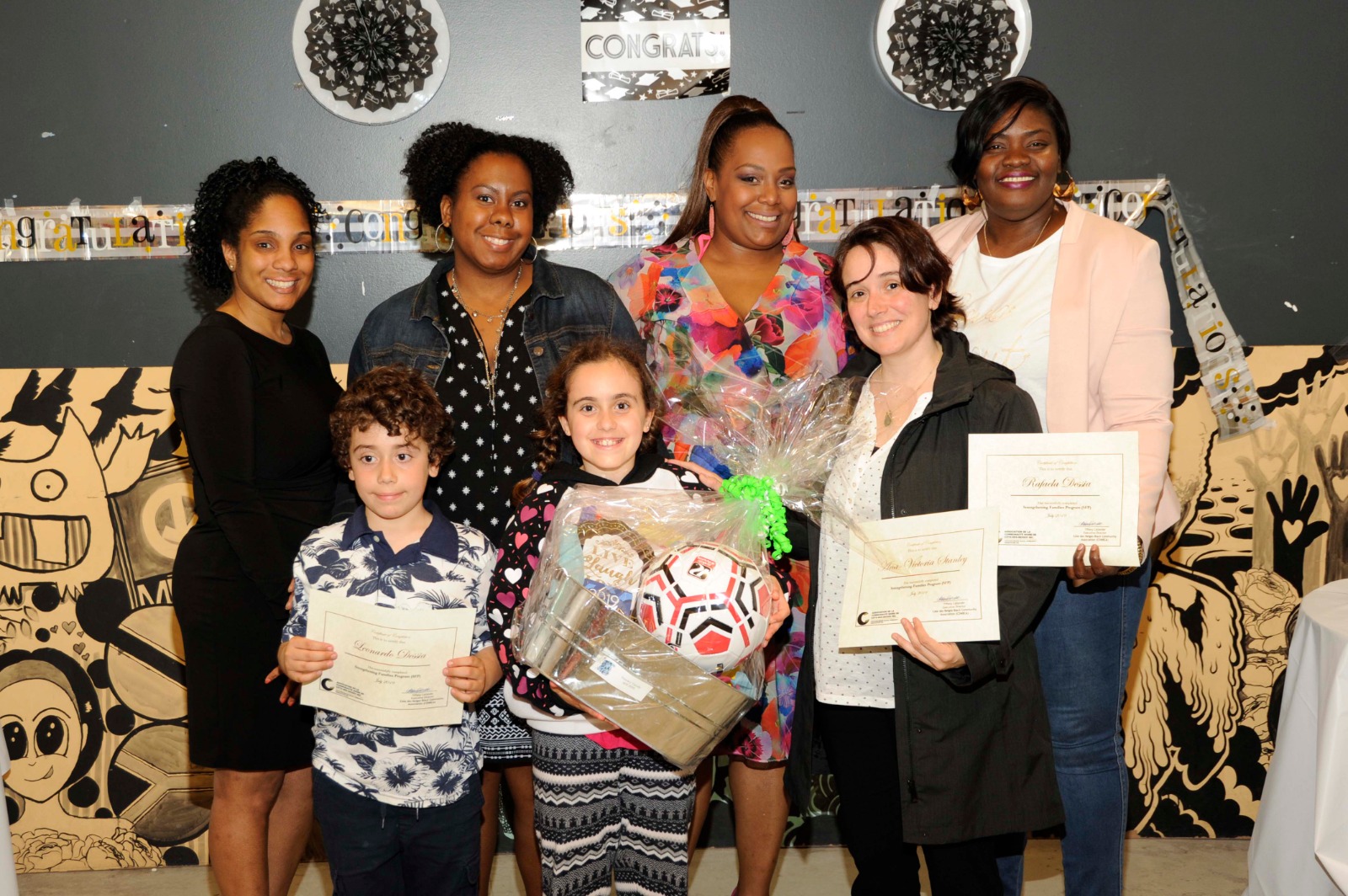 Strengthening Black Families Program
Oct 15, 2020
The Strengthening Families Program (SFP) is a UNESCO recognized, best practice prevention program that we adapted for Black families funded by the federal government for over 15 years.
OTTAWA -- Newly proposed federal legislation would legally bind the government to set multiple targets to reduce greenhouse gas emissions over the next 30 years but the only penalty for failing to meet them would be to admit so publicly.
It will also be more than a decade before that first assessment is due, with no plans to set any new targets before 2030.
Environment Minister Jonathan Wilkinson tabled the Net-Zero Emissions Accountability Act in the House of Commons Thursday.
#SUPPORTURBCA
Join us and help.
We are so grateful when people offer to help us achieve our mission. Volunteering, sharing our web stories, or making a donation makes a huge difference! Thank you for your support.
Donate here