Igniting change for
black

communities

The Cote des Neiges Black Community Association (CDNBCA) proudly serves Montreal's Black community by offering programs and support services particularly designed for English-speaking youth, families, and seniors. With the support of corporate donations and private contributions, we reach the most vulnerable members from communities of color.

Donate here
Call us today for information
(514) 737-8321
Call us today for information
(514) 737-8321
Our Promise
The Mission of the Cote-Des-Neiges Black Community Association is to support the development of social, cultural, educational and economic institutions in our community.
We will strive to develop partnerships and collaborate with institutions to provide effective services and programs which will address the needs of our community.
Cote-des-Neiges Black Community Association is guided by strong principles which enshrine the rights of all people in this society to live with equality and dignity.
Our programs are a beautiful reflection of the cultures of our community. We believe in the potential of our members and we understand the components they need to enhance and enrich their lives. Our goal is to create custom activities for our youth, families, and seniors that supports their overall health and well-being.
View all programs

&nbsp
Educational and cultural events that enhance our community
Infused with our culture, our weekly activities and special events appeal to our community because they are designed for them.
With the support of the City of Montreal and Centraide, we offer weekly activities and special events at our two programming centers that are designed to engage and appeal to different members of the community.
Meet the team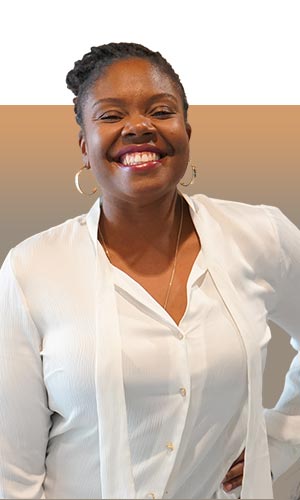 Tiffany Callender
Executive Director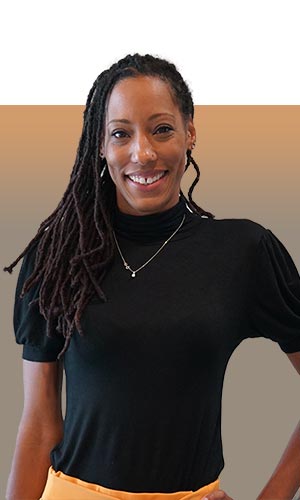 Jennifer Moran
Program manager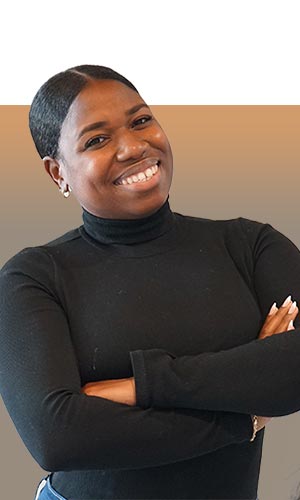 Herla Osias
Administrative manager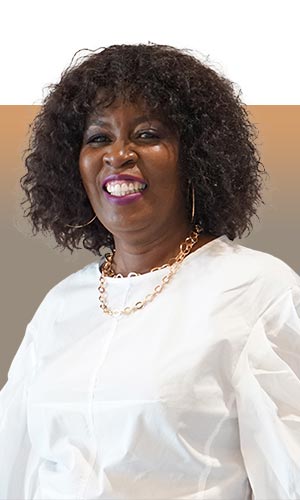 Denise Pierre
SFP and CASS coordinator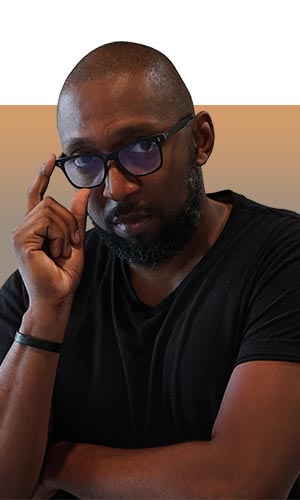 Chris Lockhart
CASS Family worker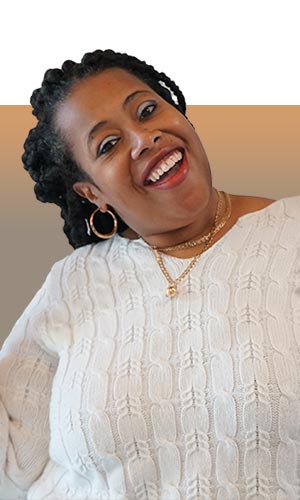 Emi Milfort
CASS family worker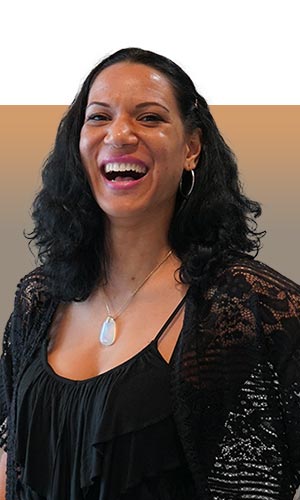 Ursula Uranie
Client service coordinator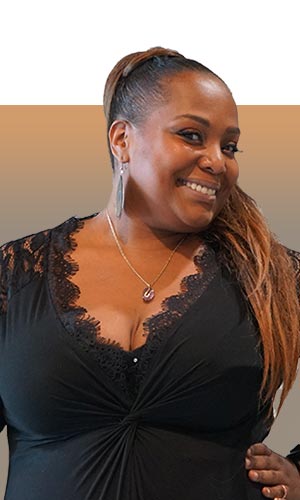 Lisa Stanisclaus
Operations coordinator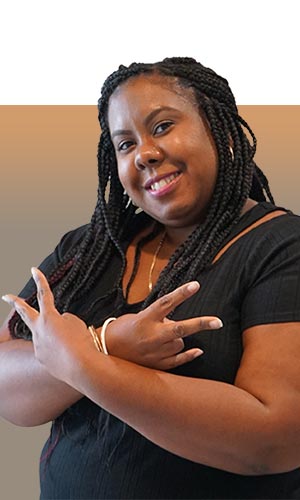 Joyanne Layne
Teen worker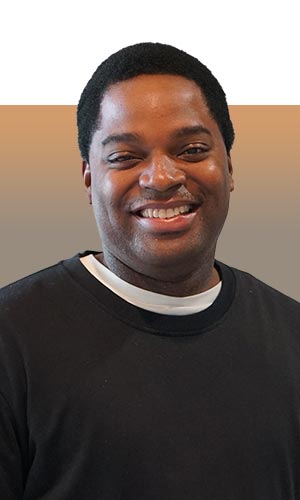 Robert-John
Program attendant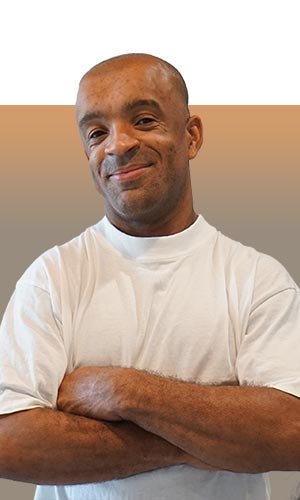 Ezekiel Phillip
Program attendant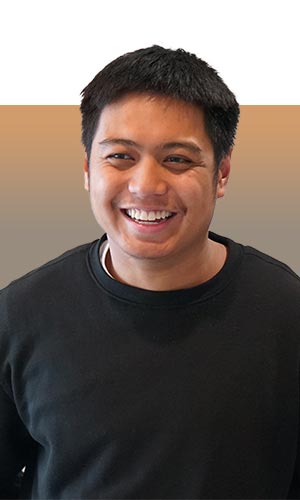 DJ Fulo Magbuhos
Program attendant
Meet the board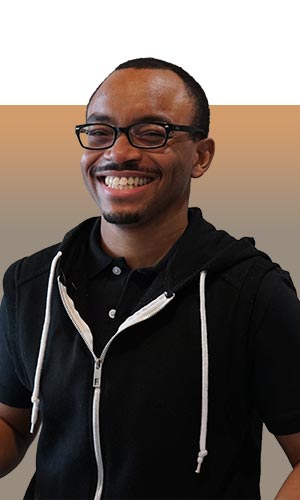 Wendel James
Board member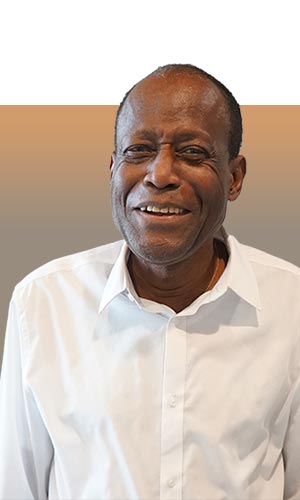 John Cruickshank
Board member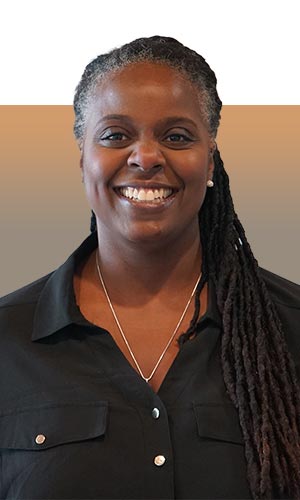 Ayanna Alleyne
Board member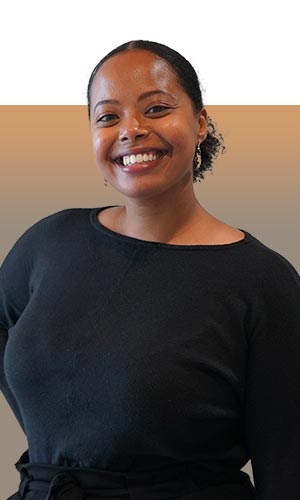 Luam Ghebremariam
Board-member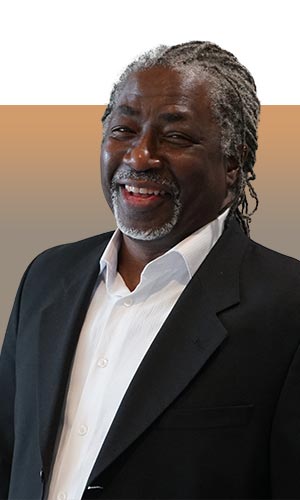 Leon Llwellyn
Board member
#SUPPORTURBCA
Join us and help.
We are so grateful when people offer to help us achieve our mission. Volunteering, sharing our web stories, or making a donation makes a huge difference! Thank you for your support.
Donate here